Contents:
1- The enterprise IoT market in figures
3- A strong trend in the business world
4- Orange's response to this trend
Introduction

What is the Internet of Things (IoT)?
The Internet of Things (IoT) refers to both the technology used to connect objects or sensors to the Internet and the network that connects these objects. The advantage of this technology is that connected objects can transmit information directly over the network to a server for processing.
Connected objects can be found both on the consumer market, home automation and healthcare for example, as well as on the enterprise market in various sectors such as automotive, energy, payment, security, industry, and agriculture.
Companies are increasingly committed to their digital transformation, and IoT is seen as an essential tool to optimize operational performance, reduce resource consumption (energy, water, raw materials, etc.), and thus reduce associated costs and the company's environmental footprint.
According to a study by Ericsson (a), IoT could eliminate 15% of greenhouse gas emissions by 2030 with a proactive and thoughtful approach.
The IoT is a digital solution and therefore has a negative impact on the environment, particularly through the components used to manufacture sensors, energy consumption during use, or e-waste at the end of the objects' life. IoT solutions must therefore be sustainable.
According to GreenIT's Environmental Footprint of the Digital World report (2019), digital accounts for:
4.2% of global energy consumption
0.2% of freshwater consumption
3.8% of greenhouse gas emissions
The aforementioned Ericsson study advocates a proactive, cautious approach to avoid the pitfalls of uncontrolled use of IoT solutions. The negative environmental effects of IoT should not be ignored in the name of business process optimization.
In this article, we have chosen to define sustainable IoT as any IoT solution that is designed to optimize business processes while reducing their environmental impact:
by systematically incorporating circular economy principles
by adapting to the amount and frequency of information transfer necessary and sufficient for decision making
Committing to sustainable IoT is ultimately akin to a continuous improvement process. It's an active watch to identify greener manufacturing processes and innovations. It's about analyzing needs in detail and implementing IoT solutions with a digital sobriety approach (what's necessary and what's sufficient), based on a constructive dialogue between customer and service provider.
For sustainable IoT to succeed, it is important to be able to rely on an ecosystem of innovative players who are proactively committed to the environmental transition. This is the approach adopted by Orange.
This article begins with a few figures on the enterprise IoT market, followed by examples of IoT applications that show why IoT and sustainable growth are inextricably linked.
Choosing IoT to address environmental challenges is a major trend within companies, largely driven in Europe by legislation in favor of the circular economy.
Finally, the last part of this article will look at how Orange has taken this trend into account by choosing very concrete areas of work with its partners to offer more sustainable IoT solutions to its customers.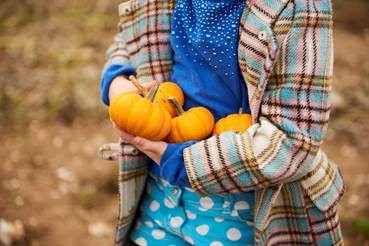 1-The enterprise IoT market in figures
The global IoT market (consumer and enterprise) is growing steadily.
According to US market research firm IoT Analytics (b), by the end of 2021 there were 12.2 billion active connected objects worldwide (all types of connectivity combined). By the end of 2023, there will be 17.2 billion.
More specifically in the enterprise market, global spending on IoT solutions accounted for $201 billion in 2021. In 2023, it is expected to reach $238 billion, an increase of more than 18% (c).
2- IoT and sustainable growth
In general, IoT solutions for businesses or municipalities are now seen as a way to reduce the consumption of energy, water or other raw materials, as well as the associated costs.
You can only control what you know. A range of real-time and non-real-time measurements, depending on the criticality of the activity, allow consumption to be precisely matched to demand. For example, emergency vehicles can travel shorter distances, or street lights in urban areas can be turned on only when needed.
The "smart city" is a good example of an Internet of Things ecosystem: monitoring emissions to ensure air quality, monitoring and controlling vehicle traffic, saving energy, and so on. It relies on a wide range of intelligent devices and systems, from street lights to urban traffic optimization, video surveillance, and noise emission mapping.
3- A strong trend in the business world
Companies' expectations are evolving rapidly and they are increasingly taking into account the environmental impact and sustainability of the solutions they choose, in particular due to strong regulatory and legislative pressure. A few key dates:
2014: Waste Electrical and Electronic Equipment (WEEE) law
2019: Decree on the tertiary sector
2020: Anti-waste law "for a circular economy", known as the AGEC law
2021: Climate and resilience
2022: New legislative package on the manufacture and end-of-life of products consumed in the EU
A customer survey conducted by Orange Business shows that under their Corporate Social Responsibility (CSR) policies (d):
33% of companies focus on energy efficiency, i.e. reducing energy consumption and controlling GHG emissions, and
28% prioritize the circular economy and digital platforms for collecting and recycling equipment or reusing and reselling equipment.
The "IoT for Green" study proposed by Bearing Point and Orange Business (d) presents 8 customer projects where IoT solutions have been deployed. In each case, feedback enables us to measure the customer's gain, and estimate the environmental benefit.
One of the cases presented involves a fleet of 42 industrial vessels. The customer's goal was to reduce fuel consumption. Energy costs alone account for 46% of a ship's operating costs. Two factors can increase the amount of fuel used: bunker spills or excessive consumption due to malfunctions, for example.
The ships were equipped with connected Coriolis mass flowmeters to provide information on fuel flows. An online platform tracks fuel consumption and alerts technicians to any anomalies. The implementation of this solution reduced the average monthly fuel consumption per vessel by 11%.
As a result, the fleet has reduced its annual gross CO2 emissions by 36,000 tons.
A second case involves leak detection in water distribution. It's worth noting that for every 10 liters of water flowing through municipal networks, an average of 2 liters is lost by the utility.
A leading water management company has co-developed a remote water meter reading offer based on an Orange connectivity solution and an Orange data platform to quickly detect water leaks. Thanks to the deployment of the solution, with 400,000 modules connected to customer meters and 6,000 acoustic sensors on pipes, a major French city has improved the efficiency of its network by 8%, saving 7 million m3 of water in one year.
Click here for a link to the "IoT for Green" white paper.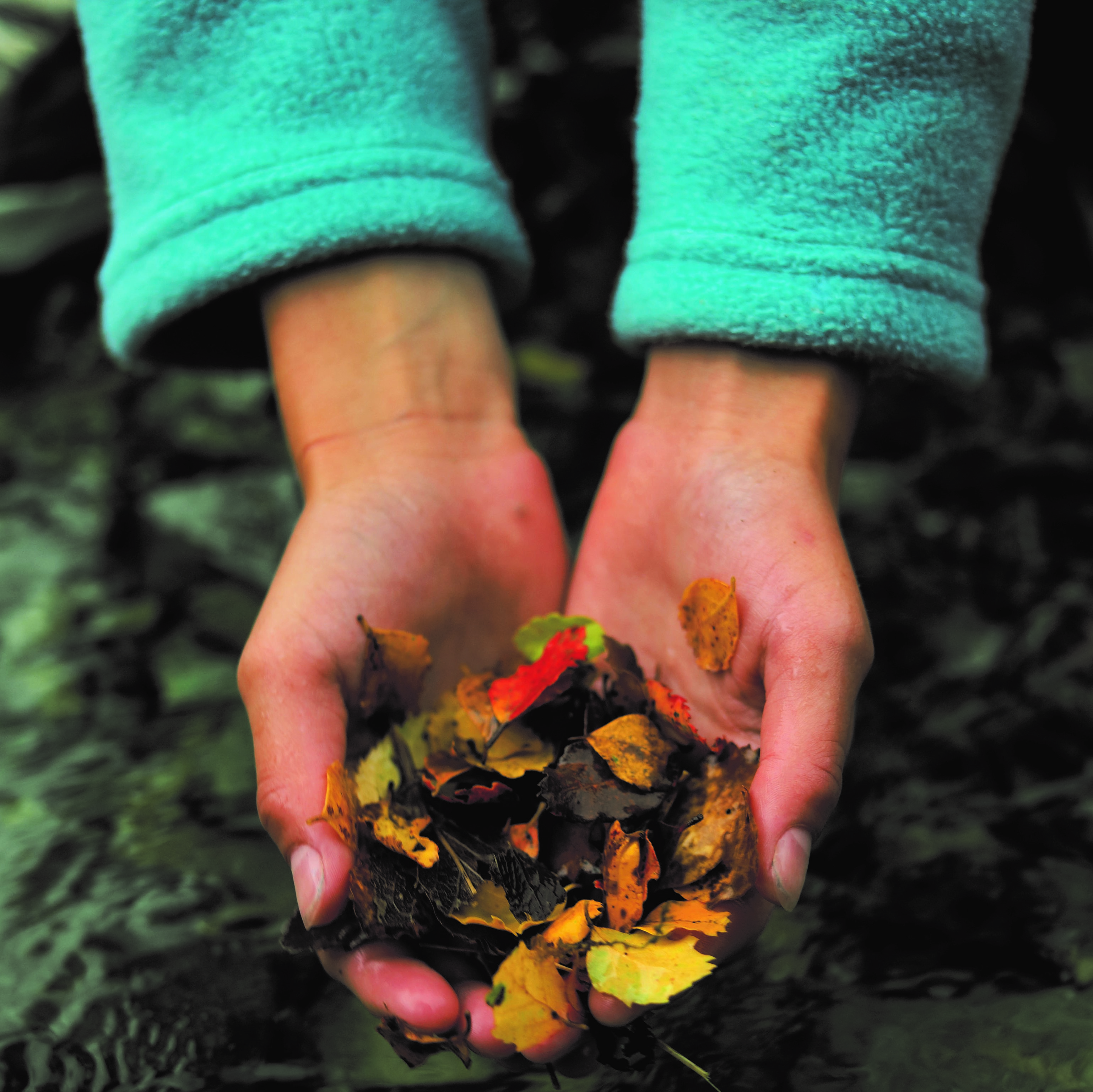 4- Orange's response to this trend
Orange's commitment to sustainability is enshrined in its purpose, which was defined in 2019 with the Group's employees and stakeholders:
As a trusted partner, Orange gives everyone the keys to a responsible digital world.
At Orange, the environmental transition has been taken into account for several years, whether in networks with reduced energy consumption or the use of refurbished equipment, in buildings such as the Orange Innovation eco-campus or Bridge, or in data centers with cooling systems.
Orange's regular exchanges with its enterprise IoT partners on the circular economy are invaluable for improving practices.
The IoT is a complex field involving many players in the value chain. It is a heterogeneous, fragmented ecosystem of players.
Orange works with the ecosystem of players on two main priorities:
IoT solutions designed to be sustainable, integrating the principles of the circular economy as much as possible (continuous improvement), and
End-to-end solutions tailored to help companies improve their operational efficiency while committing to the environmental transition, as we have seen in the few examples highlighted in this article.
Orange's commitment to sustainable IoT is a pragmatic, step-by-step approach with concrete actions.
This is done in a structured way, giving priority to proactive partners committed to the environmental transition, such as IoT Continuum's partners (Sierra Wireless, LACROIX and ST Microelectronics) and other partners such as Altyor and BH Technologies.
For the IoT catalogue, the partner and product approval process includes eco-responsibility criteria (e.g., the carbon impact of manufacturing the object, recycled materials used, etc.) with the short-term goal of enabling our customers to know the environmental impact of the products.
For the "end-of-life" of equipment, the eco-responsibility questionnaire is structured to ensure that a process is in place to manage electrical and electronic waste in accordance with regulations.
One of the critical points of IoT objects is their energy autonomy. This is linked to the lifespan of batteries, which are also highly polluting. A simple question arises: why not remove the batteries?
One way is to use energy harvesting. It's a technique that uses energy that is naturally present in the environment to power an electronic device. Different types of energy can be harvested: solar energy, wind power, thermal energy, or energy from body vibrations and movements as a power source. Orange is working with partners to test the use of this technique to power existing sensors.
In industries such as the automotive industry, equipment is used for more than 10 or even 15 years. Under these conditions, the rapid evolution of networks and connectivity can limit the lifespan of embedded IoT devices. To provide a more or less long-term solution, Orange and its partners are working on two fronts:
A scalable connectivity module: work is underway with customer partners on a modular approach to IoT connectivity. The aim is to ensure that connectivity can evolve to keep devices connected to networks.
A network solution: Orange Innovation teams are designing "network visualization" solutions that would enable an IoT object to connect to the network, regardless of how it has evolved.
In conclusion, sharing best practices and working with our partners and customers to implement a true circular economy for enterprise IoT is a good way to move forward faster and more efficiently towards sustainable IoT.
The various examples cited in this article show that a well-thought-out deployment of a digital IoT solution can optimize operational efficiency and reduce the environmental impact. This is the path that Orange wants to take with its partners and customers.
Sources
Find out more

In terms of ecosystem approaches to implementing the circular economy, let's take the example of the Mac Arthur Foundation, with which Orange is working on the circular economy.

The Mac Arthur Foundation has been working on a declaration in favor of Extended Producer Responsibility (EPR) for packaging. This action contributes to sustainable development for green growth, and has already made good progress in France.

This declaration, which promotes responsible packaging recycling, has already been signed by 100 companies and 50 organizations contributing to sustainable procurement.

This example, in its conception and its challenges, points the way towards a global approach to the circular economy in favor of an industrial and territorial ecology for the consumption of packaging, whose useful life and functionality are oriented towards a more ecological exchange of goods.

Such actions, both economic and political, are necessarily ecological transitions led by one or more new or existing ecosystems that decide to work together and commit themselves among peers and/or with organizations.